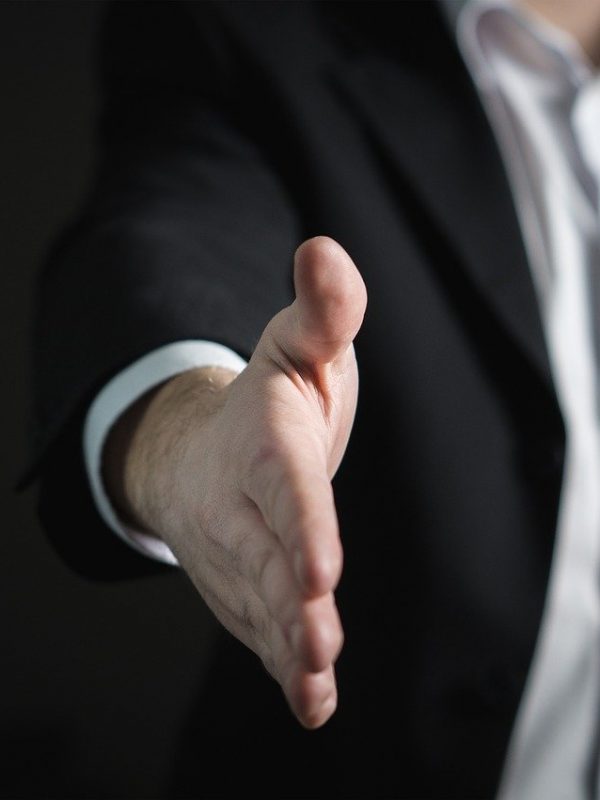 Giving You What You Need
Affordable and Competitive Prices
Careful consideration should be given to the purchase of safety products. Not all safety products are of good quality and many will not meet minimum standards. We work with you to identify the specific products required, and their application.
Employees will fight using uncomfortable products, or products that don't work. In those cases, that's simply money down the drain and your risk exposure is high. You can't afford to have employees injured or be fined by an OSHA inspector.
We'll assist you in evaluating products and can often provide those products directly at affordable and competitive prices.
Every company has a need for safety products, from band-aids to eye-wash stations. Safety On Hand can supply you with all your standard and emergency products.
Safety On Hand has a full line of safety and personal protection products. We provide first class service on all the top safety categories of products, shipped directly to your door. If you're looking for a product that we don't stock, that doesn't mean we can't get it for you. Let Safety On Hand help you with your safety products shopping. Let us know what you're looking for and Safety On Hand will do the research for you, make the best recommendations and bargain for the best deal.
Whether it's for an office, warehouse, plant, resort or congregation, Safety On Hand certainly has the safety product to put you at ease.
Top-Rated Safety Products
You're busy running your business. We understand!
That's why we have a wide range of products to take the load off your shoulders, and your budget.