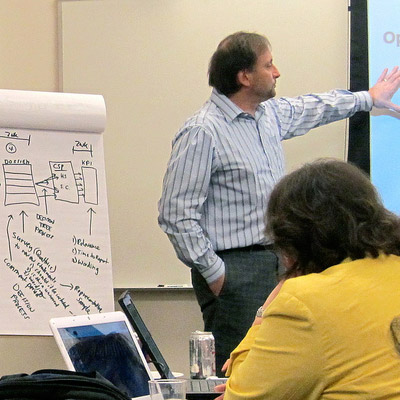 Consulting
Compliance
Performance
Internal Practices
Training
Custom Tailored
Skills Based
Safety Oriented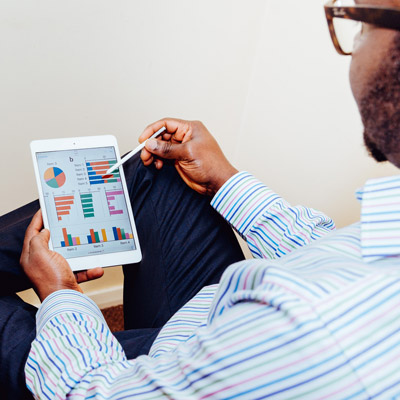 Safety Audits
Site Surveys
Certified
Professional
Safety Products
Personal Protection
First Class Service
Competitive Prices
A Different Approach
A Different Approach is a Total Approach. No two businesses are alike just as no two employees and departments are alike. We work backwards from an established end, or goal, seeking the very best results.
Unique Solutions
Our experience gives us a unique advantage over cookie cutter consultants. We have hands-on experience working with employers and their employees to find the best solutions. There is no single solution to most safety issues. We work to change attitudes and incorporate engineering solutions, training and products.
Quality Over Quantity
You can take the low road or the high road on safety. Our approach is always looking toward long-term sustainable results. There is no since solving a problem today and have it return quickly or even worse due to lack of training, poor quality products or non acceptance by employees.