Helping Your Business With Safety
20 Plus Years Experience in the Safety Arena
Gerald Williams has over 20 years of experience in the safety business, experience to tackle any safety-related project.
Gerald received his undergraduate degree in Industrial Technology at Southern Illinois University College of Engineering Carbondale and has been an adjunct Professor for SIU since 2000. He completed his MBA at the University of Phoenix. He is a Certified Safety Professional and a World Safety Organization Certified Safety / Security Director.
Gerald began his Safety career as a Safety Specialist for the United States Air Force.

His assignments included:
Operations Safety Manager

Federal & Air Force Occupational Health and Safety Program Manager

Incident Command 1st Responder

Mishap investigator

Superintendent of Safety Operations – 15th Air Force
• After being Honorably discharged, Gerald was the John Paul Getty Trust Safety Officer in Santa Monica. He was responsible for the implementation of a Injury Illness Prevention Program affecting 400 employees. He was also responsible for safety at the $900 million dollar construction site in Los Angeles.
• Gerald was on the staff of Federal Express as a Senior Safety Specialist where he was responsible for the FedEx Safety Programs in an 800-mile radius spanning three states covering 3,000 employees and 500 vehicles .
• Cal-OSHA Recruited Gerald for the position of Safety Engineer where he implemented the Title 8 program.
• Gerald also has experience with the transportation industry including the Metropolitan Transportation Authority of San Francisco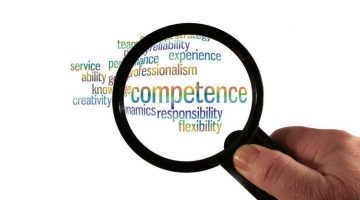 Professional Services
Comprehensive Programs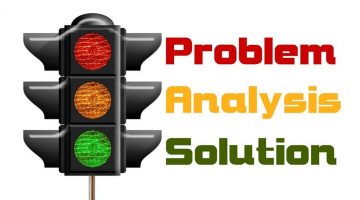 Amazing Results